The days of intimidating & confusing website development are finally over!
EXCITING WEBSITES THAT EXPRESS YOUR VISION
Welcome to a new age of empathetic  website development. Our services are sensitively attuned to all aspects of your business. We skillfully  project your product or message with a flair to match your quality. Your site will be trusted and gather a community.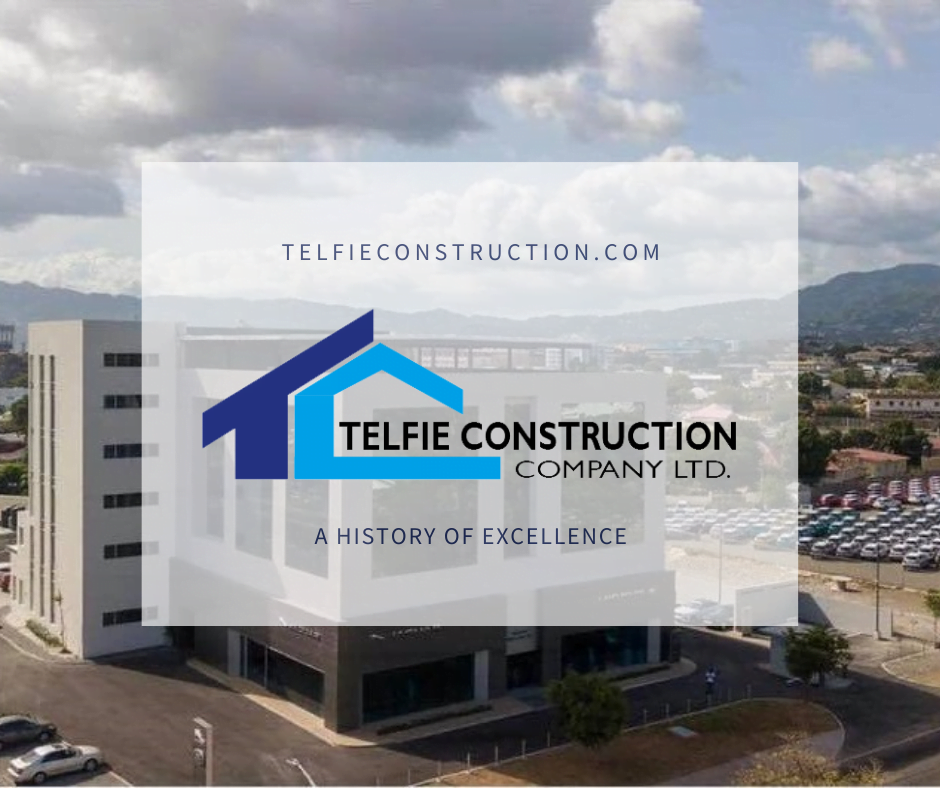 Your company and products deserve the insight, style and vision that Yung Genius lavishes on every website we build.
We look into each client's  backstory and projected future, help you construct your brand narrative and assess your position within the industry and marketplace. Then we develop your tailor-made online branding strategy.
Together, we will home in on your company's individual sales essence: the reason why the online retail consumer will be drawn to buy from you, not a competitor.